Same location – new name!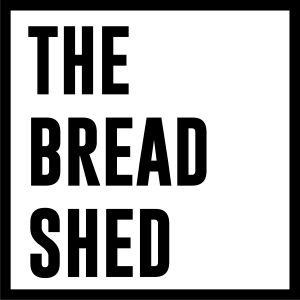 Our venue – previously known as Zoo – has been refurbished, and is now known as The Bread Shed! 
(The "Pub" half is now known as The Flour and Flagon).
Join us for our grand re-opening on the 29th August.
Tuesday 29th August – Max and Ivan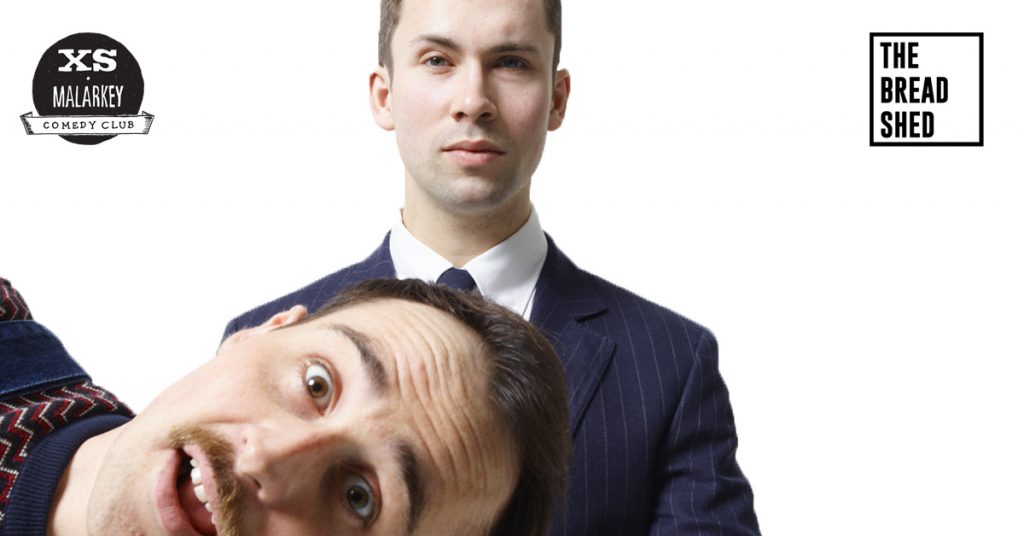 ---
Tuesday 5th September – Laura Davis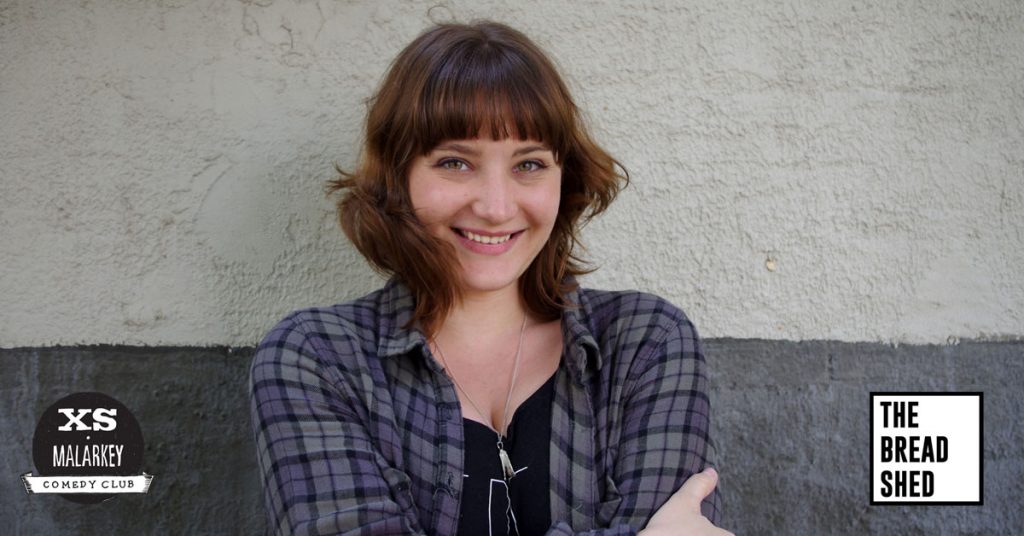 ---
Tuesday 12th September – David Trent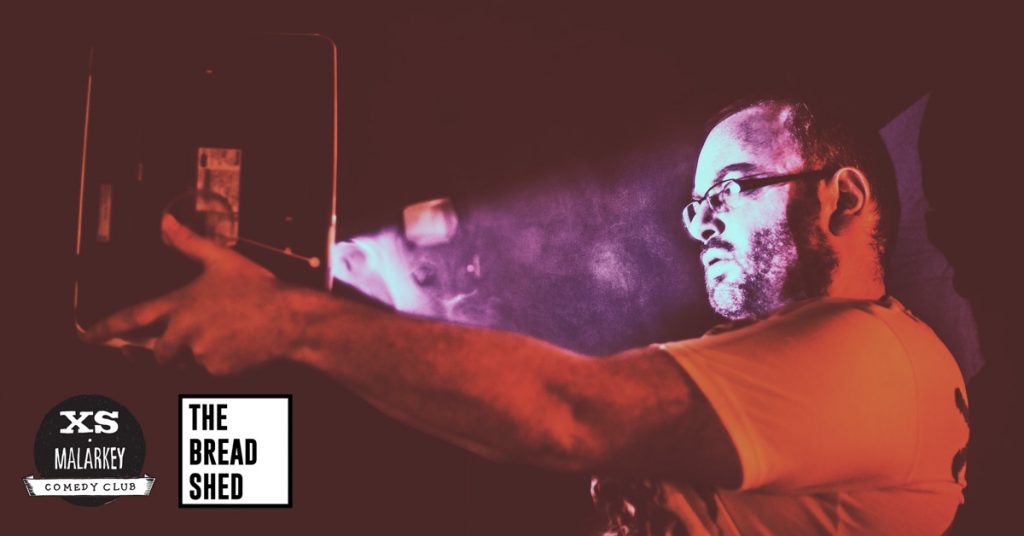 ---
Tuesday 19th September – Grainne Maguire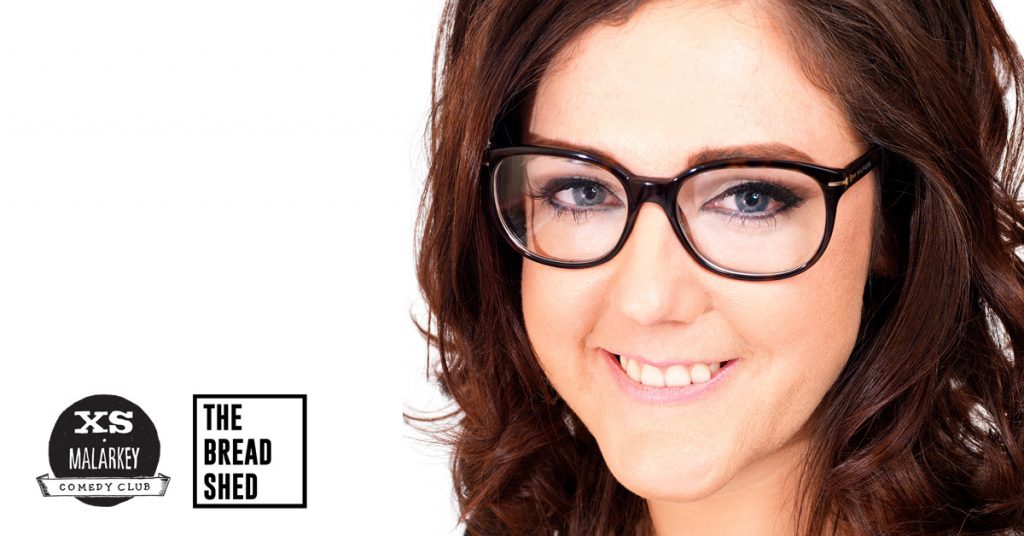 ---
Tuesday 26th September – TWO DECADES OF MALARKEY
(Our 20th birthday show)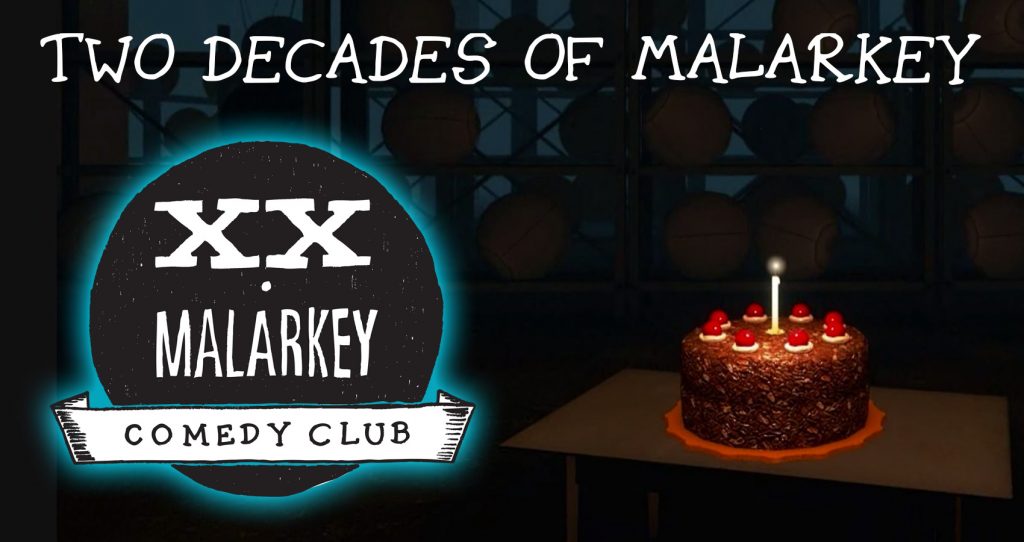 ---
We're a not-for-profit comedy club, hosted every week by Toby Hadoke, and eagerly maintained by a group of minions who do his bidding on a regular basis.
We're a bunch of comedy geeks who have been running a weekly comedy night since 1997 just for the hell of it. We all have full-time jobs outside of the club, but we do XS Malarkey because we enjoy watching live comedy. You could say we're a bit obsessed.
Despite the low door price, we put on shows with professional comedians and rising stars of the comedy circuit, also giving newcomers a chance to practise their material in front of a supportive and quite frankly fantastic audience, many of whom are just as obsessed with comedy as we are. We feed our audience's comedy obsession by running a membership scheme charging a ludicrously cheap £3 per ticket. We don't do group discounts, because to be honest – we're cheap enough already!