Keep in touch
There are loads of ways to contact us or keep an eye on what we're doing. We're active in all the places you'd expect us to be, Facebook, Twitter, Instagram. We also have a friendly discord group for our lovely regular members.
Join our Mailing List
Each week we send out a delightful email newsletter to keep you appraised of all of the goings on at Malarkey Towers. You can sign up here, confident that we will never sell your data or use it in any way outside of sending you our weekly broadcasts.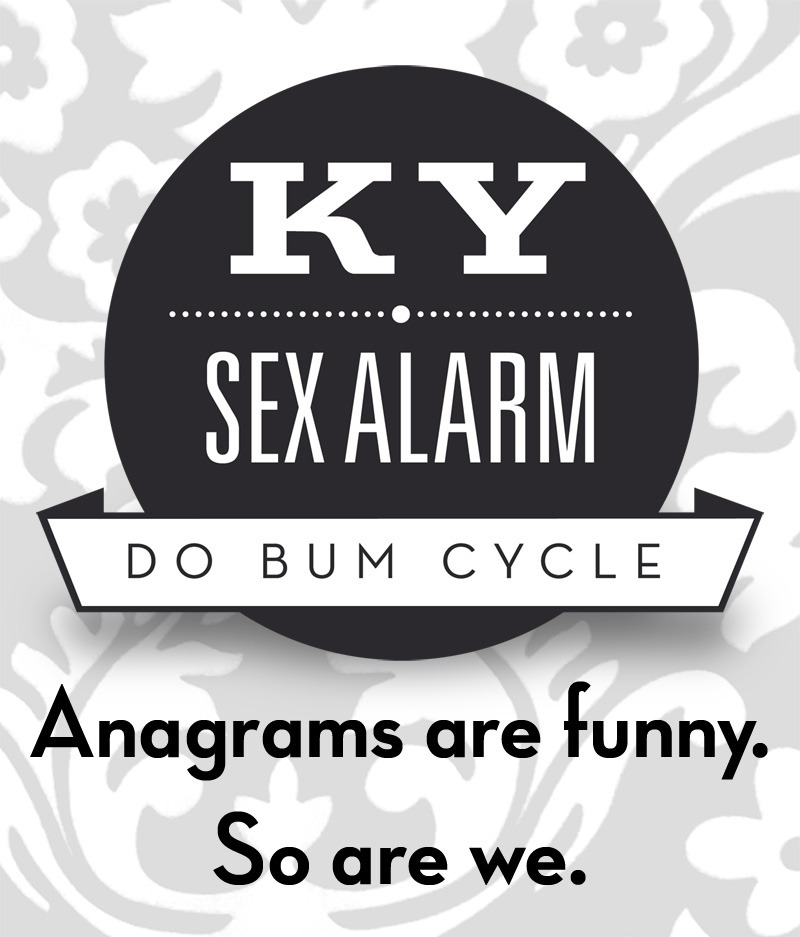 Find Us
Our performances take place at The Bread Shed (126 Grosvenor Street, Manchester M1 7HL). Entrance is through the adjacent Flour and Flagon pub.
Accessibility
We are passionate about making our shows available to as many people as possible. If you want to come to one of our gigs but are concerned about access requirements, please contact us directly using the form below and we will be very happy to make accommodations for you.
Any Questions?
If you have other queries you can contact us using this form and a member of the XS team will get back to you ASAP.
Perform at XS Malarkey
Information will be written by a grown up about how to apply for an open spot at one of our gigs. In the meantime you can contact us using the form above.