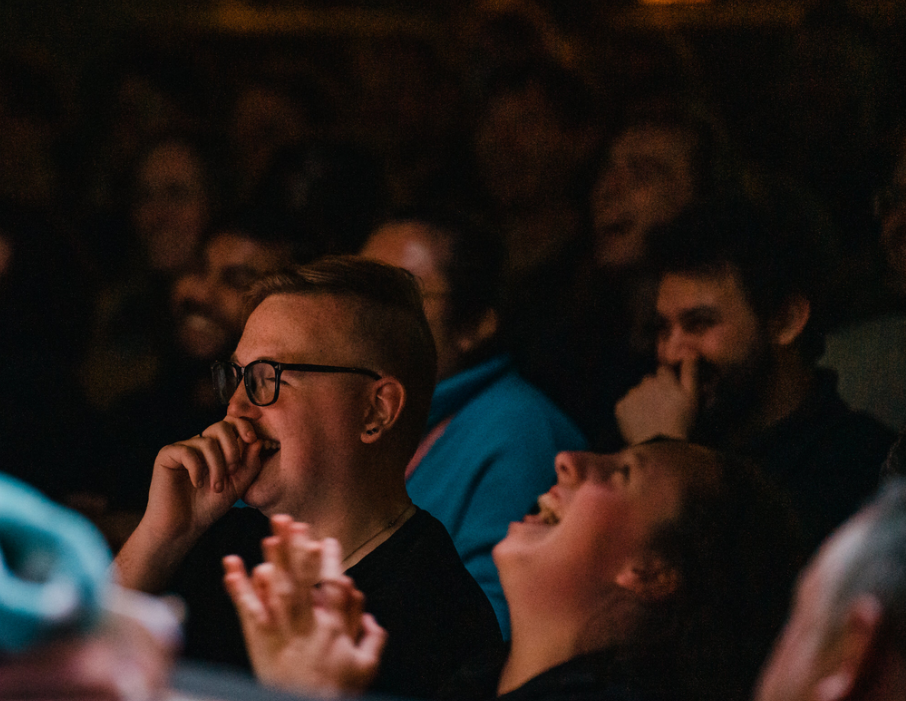 Join our Mailing List
Each week we send out a delightful email newsletter to keep you appraised of all of the goings on at Malarkey Towers. You can sign up here, confident that we will never sell your data or use it in any way outside of sending you our weekly broadcasts.
Keep in touch
There are loads of ways to contact us or keep an eye on what we're doing. We're active in all the places you'd expect us to be, Facebook, Twitter, Instagram. We also have a friendly discord group for our lovely regular members.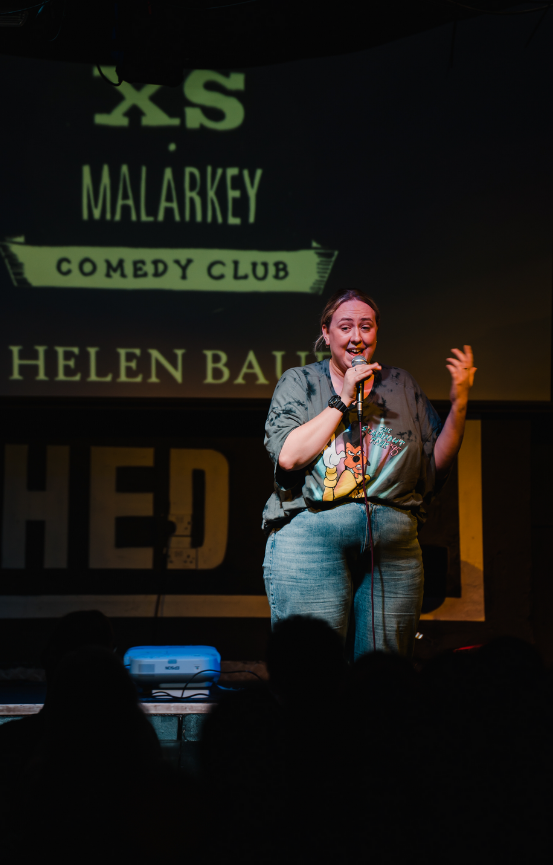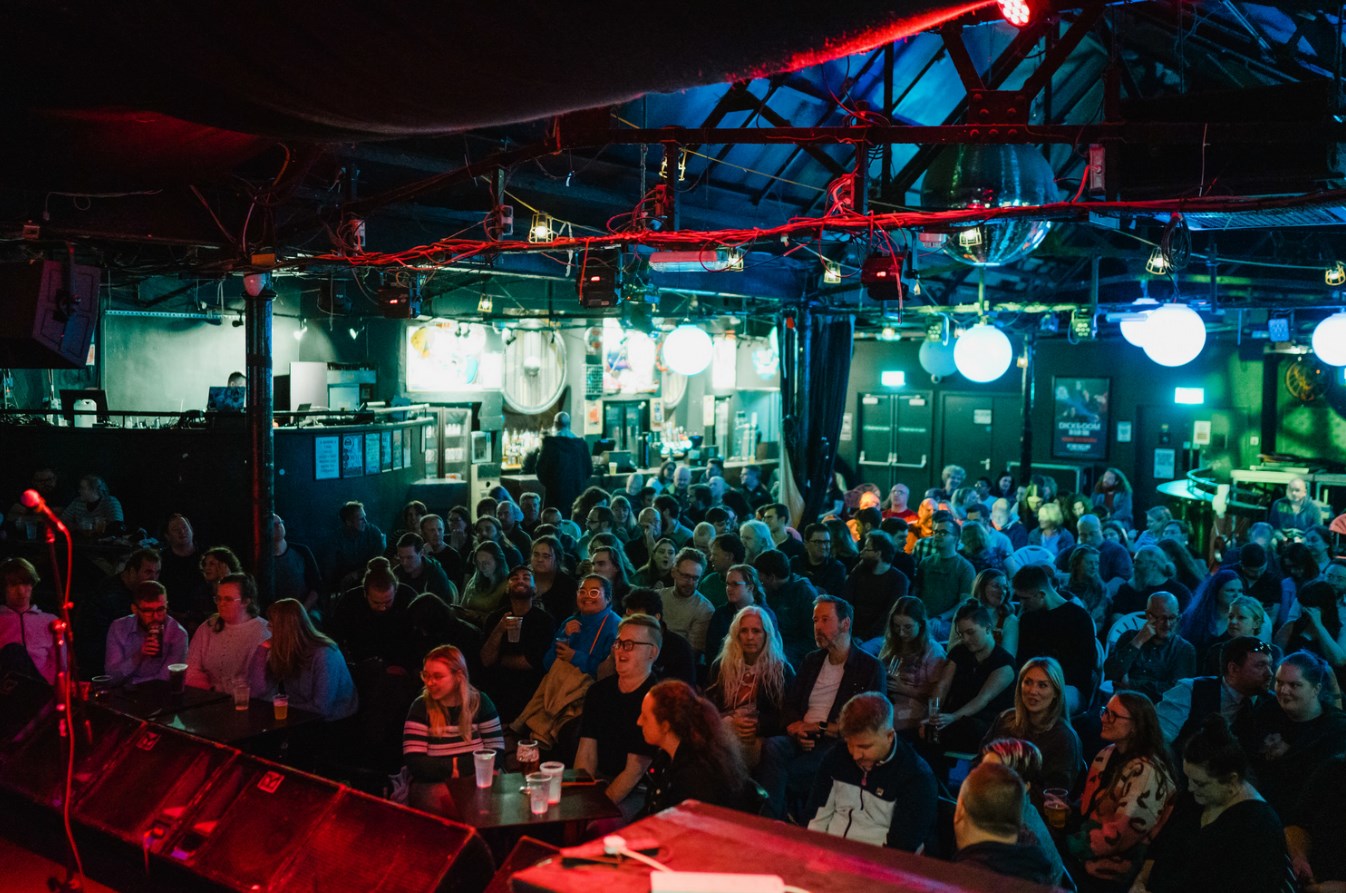 ACTS
If you're interested in performing at XS we have a special form for you. You can drop us a line here.
Any Questions?
If you have other queries you can contact us using this form and a member of the XS team will get back to you ASAP.