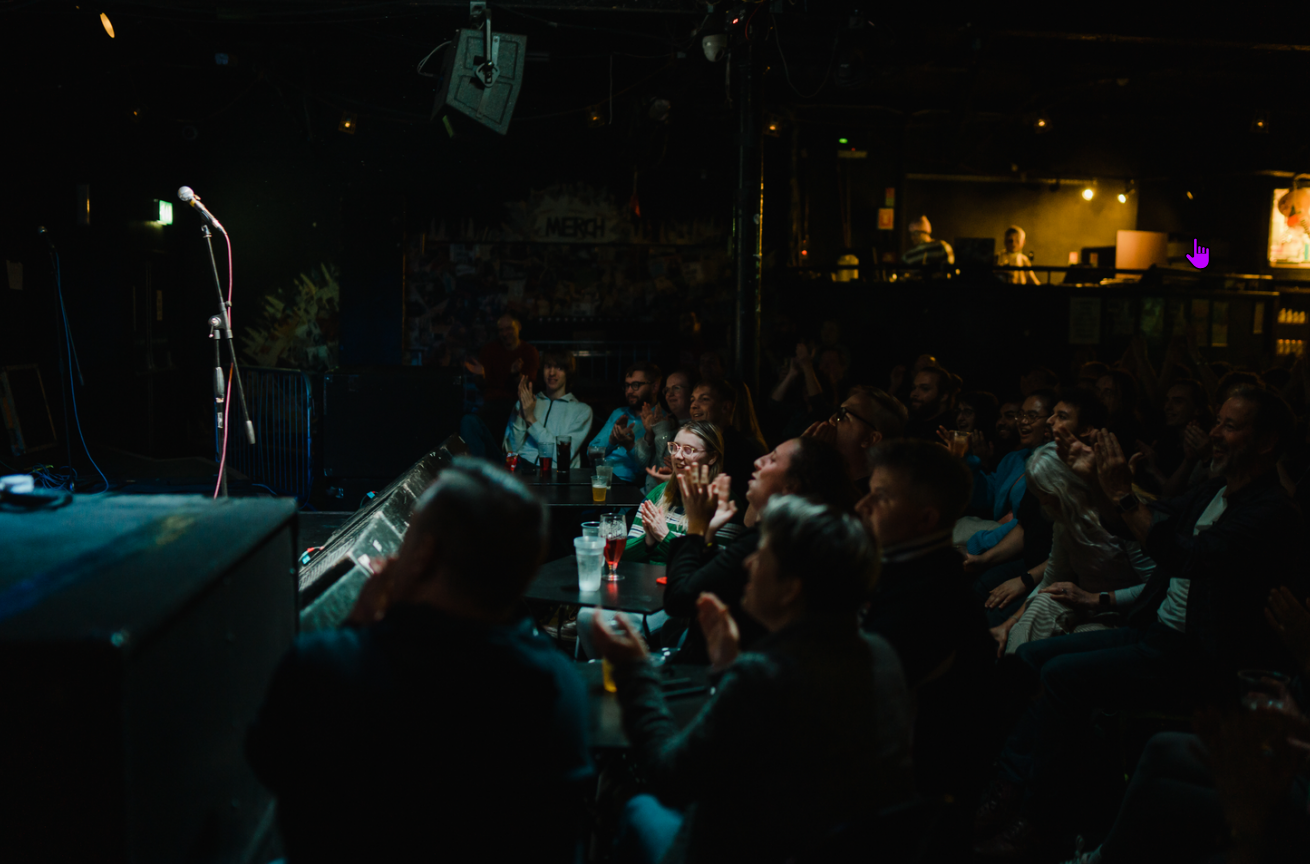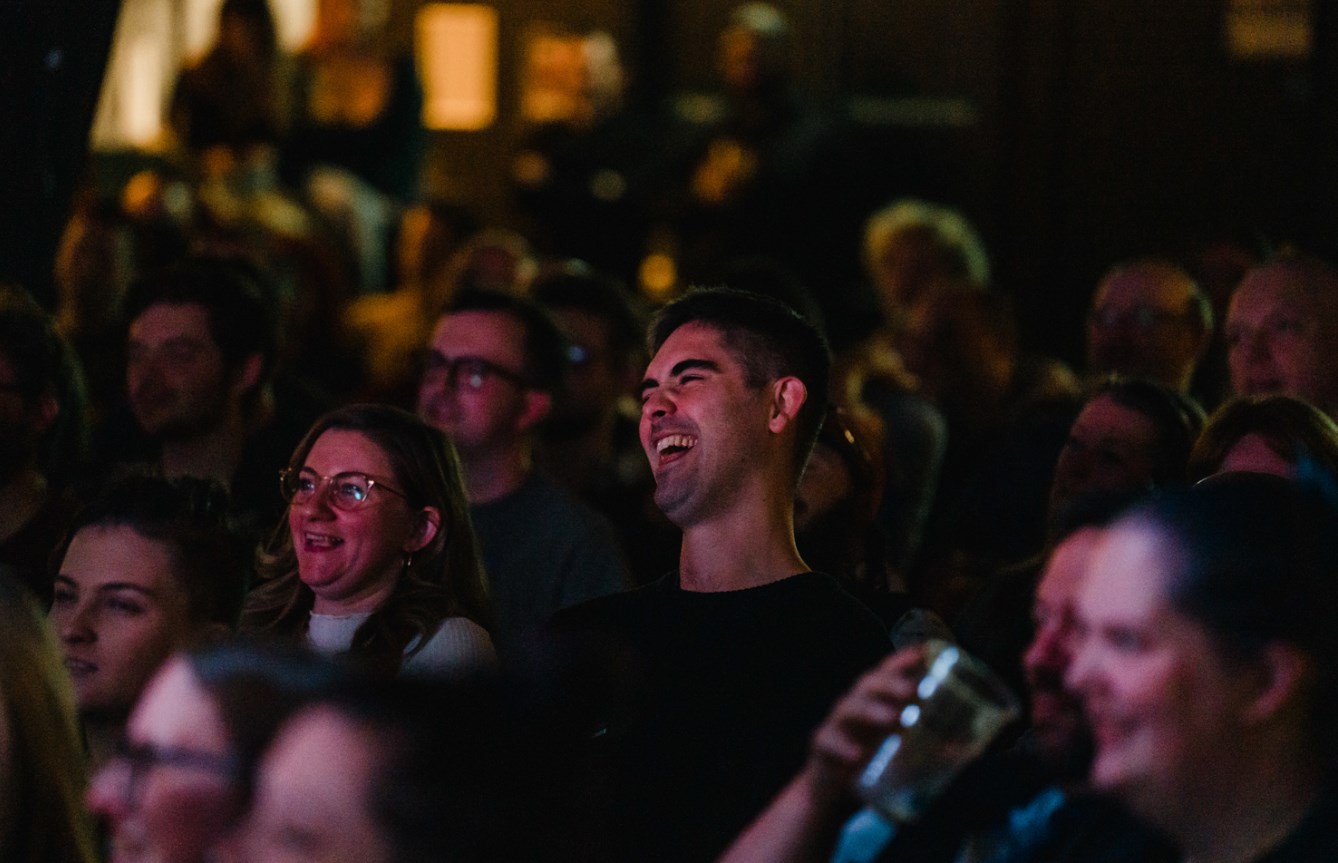 Perform at XS Malarkey
We are passionate about supporting upcoming acts. One of the most important things we can do to support the circuit is to provide a platform for new acts to develop their voices. That's why every XS Malarkey line-up includes at least one slot for open-spots or new material.

If you are interested in performing at XS Malarkey, drop us a line using the form below. Introduce yourself, links to prior performances and all that good stuff would be SPLENDID if you can, and we can take it from there.

Please bear in mind the waiting list is usually longer than the homosapien gestation period and it may take us a while to get to your email. But we will get back to you. At some point. Almost definitely.
---
We store data about acts for booking purposes only. If you have applied for a slot and want your details to be removed from our books please let us know via the regular contact form.